IT
We offer the most responsive and functional IT infrastructure for companies and businesses worldwide.


End User Compute
We are an experienced team who have designed an end-user computing strategy that directs as to how users can access the digital platforms.
Our approach is to have a mobility strategy that enables mobility and configure your device, which in turn increases productivity across teams.
We have all sorts of networking right from across IT hardware and include the safety of these networks.
Mindwave serves security and surveillance services to various business sectors that ensure maximum security at all infrastructures.


AV Solutions
We deliver continuous analysis and visibility organizations require to identify, respond, and prevent security and compliance loops that leave them exposed.


Data Center
We have Data Center and cloud services that help you to centralize your IT infrastructure, operations, storage of data in an effective manner.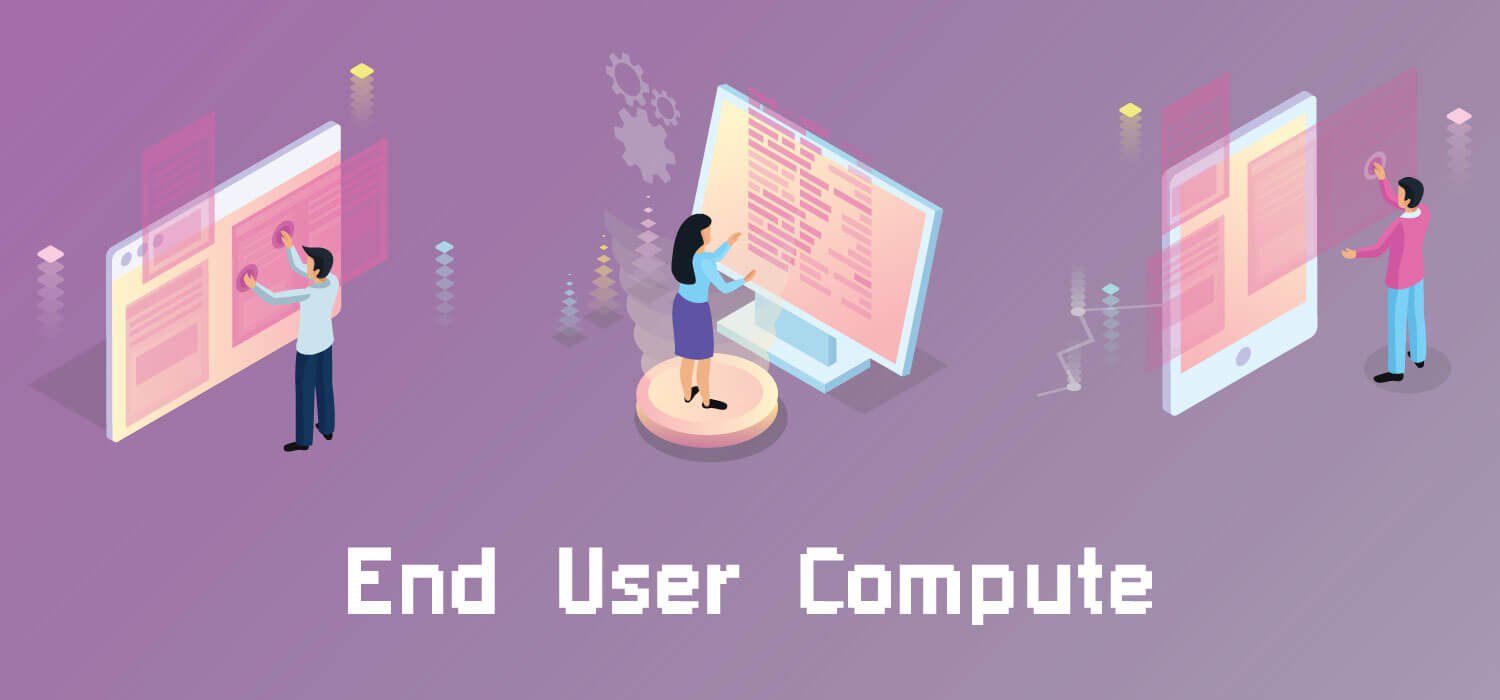 Sample title
Some Random text here...