Home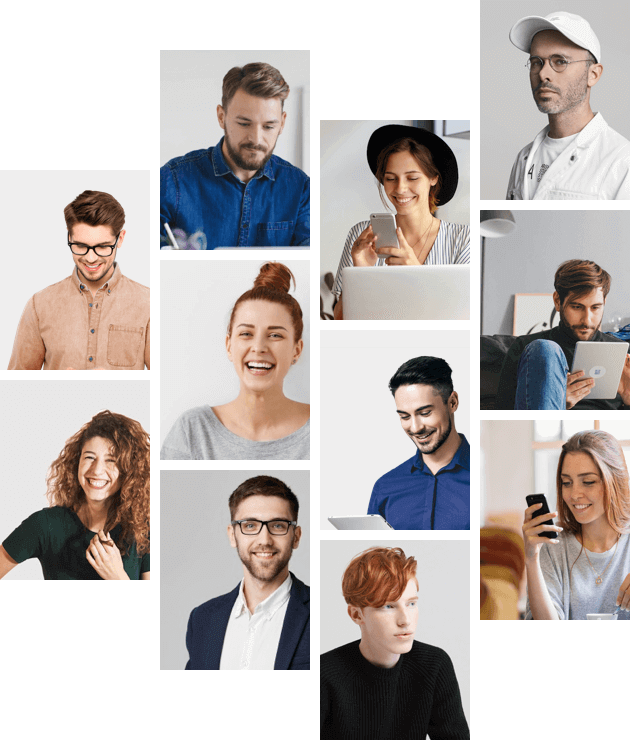 We run all kinds of IT services that vow your success
At Mindwave, we find and engage the best people to provide state of the art services.


Book a consultation to see why our clients win.
Join more than 100 businesses using our solutions to delight their customers and keep everyone on the same page.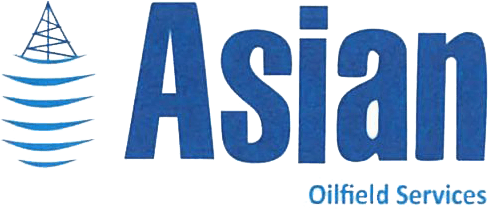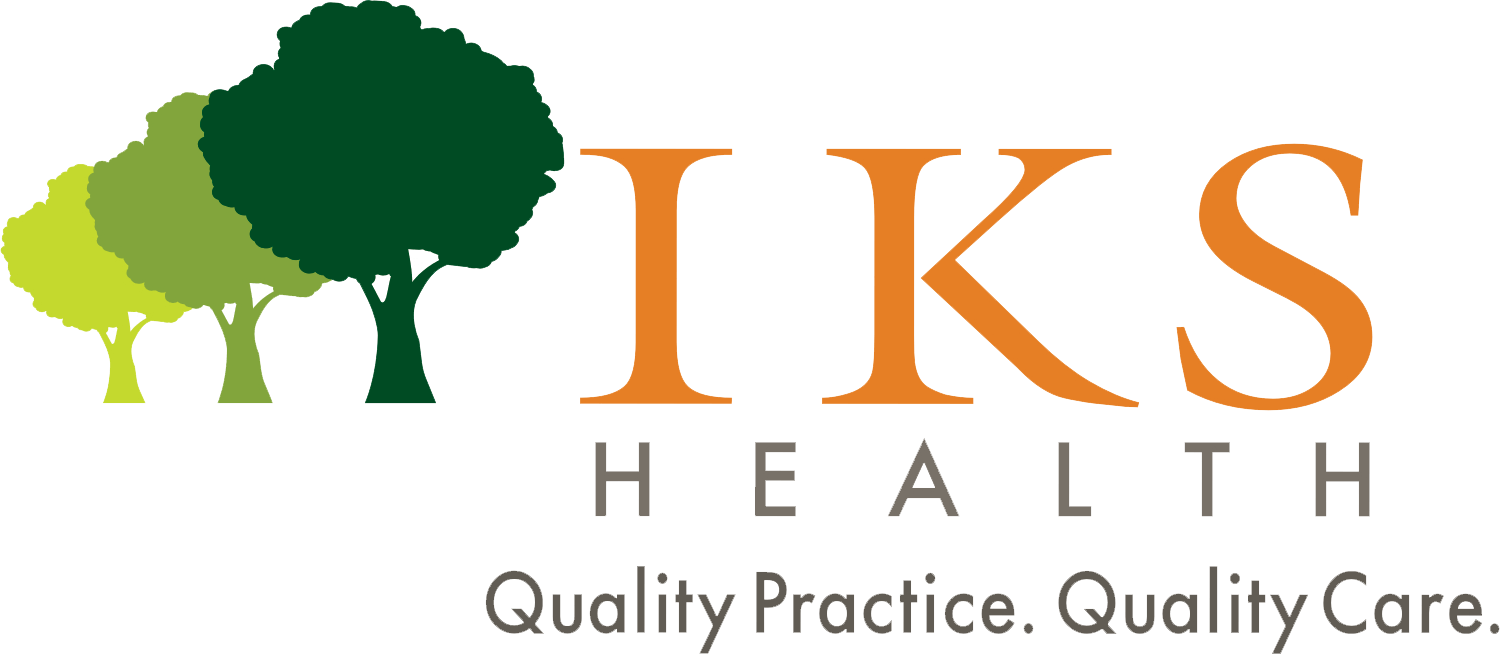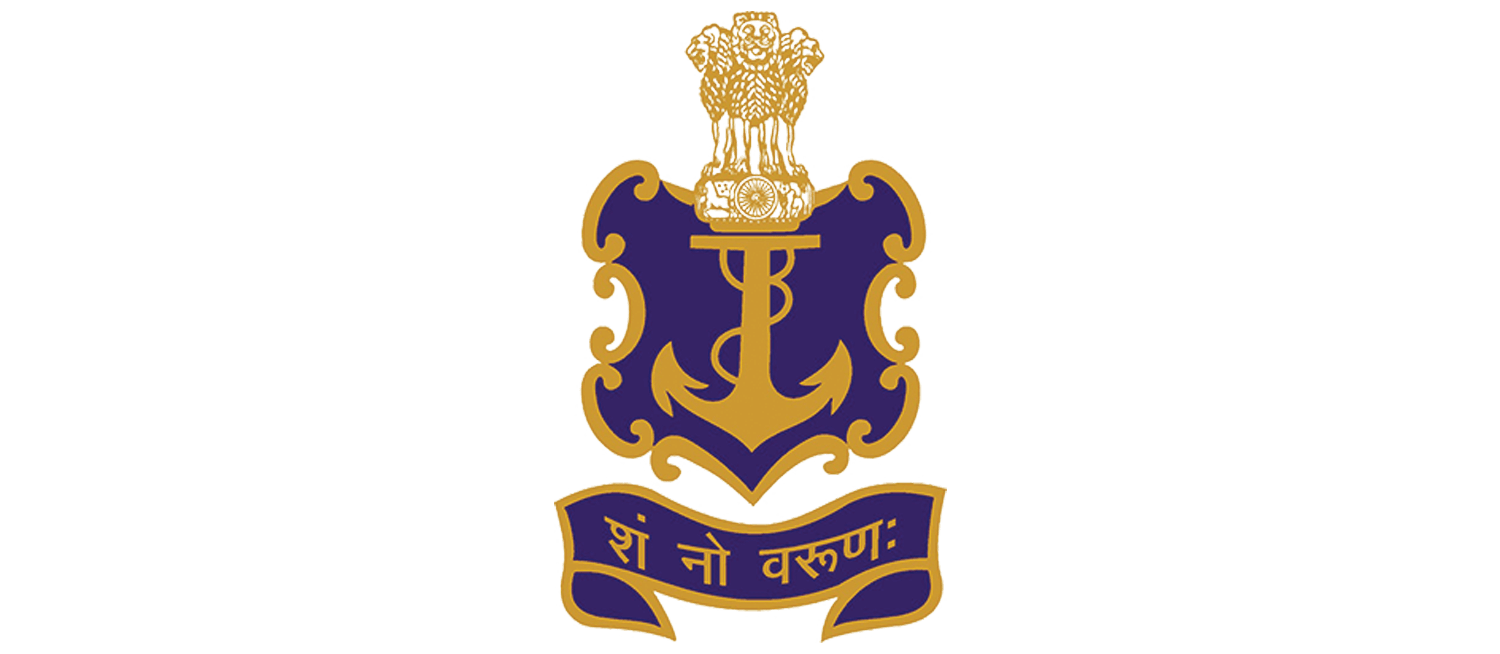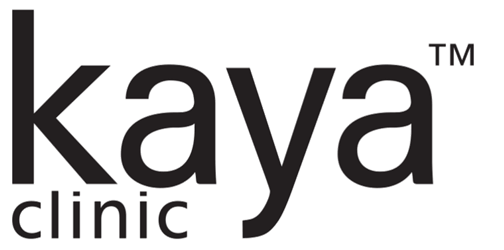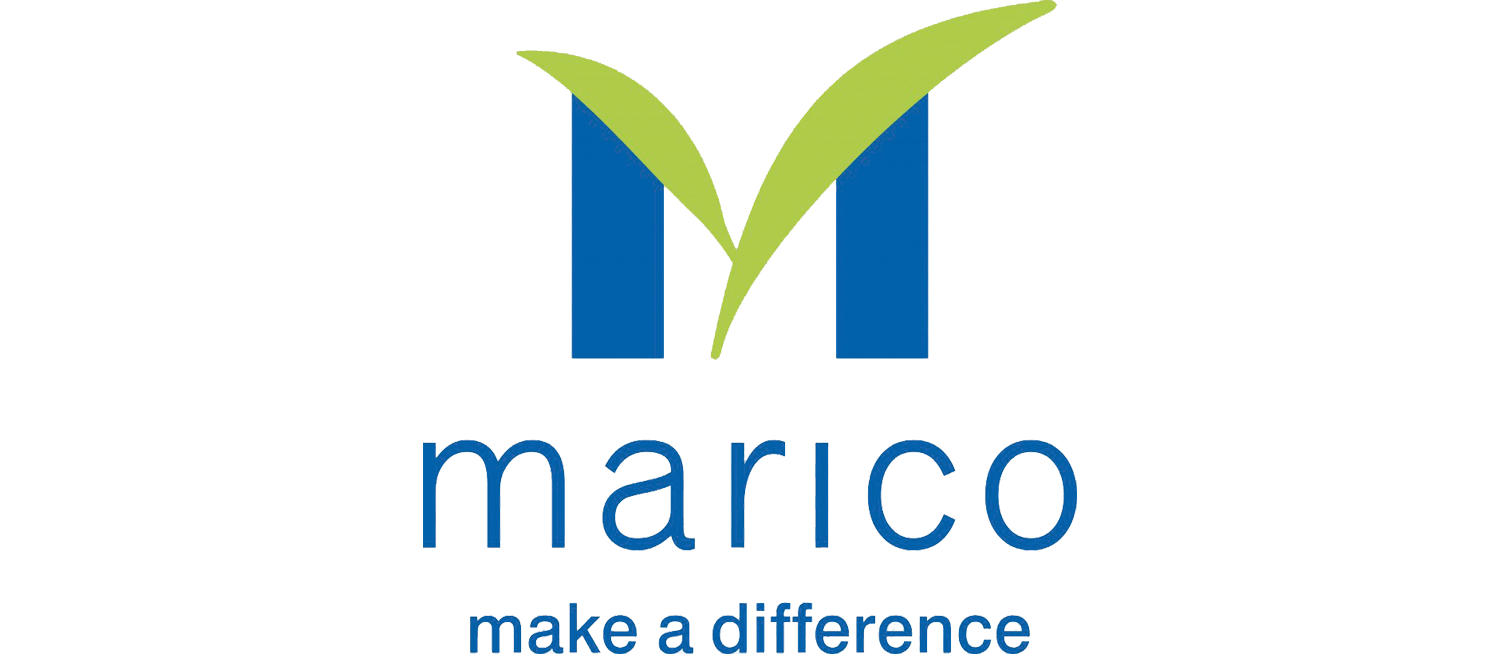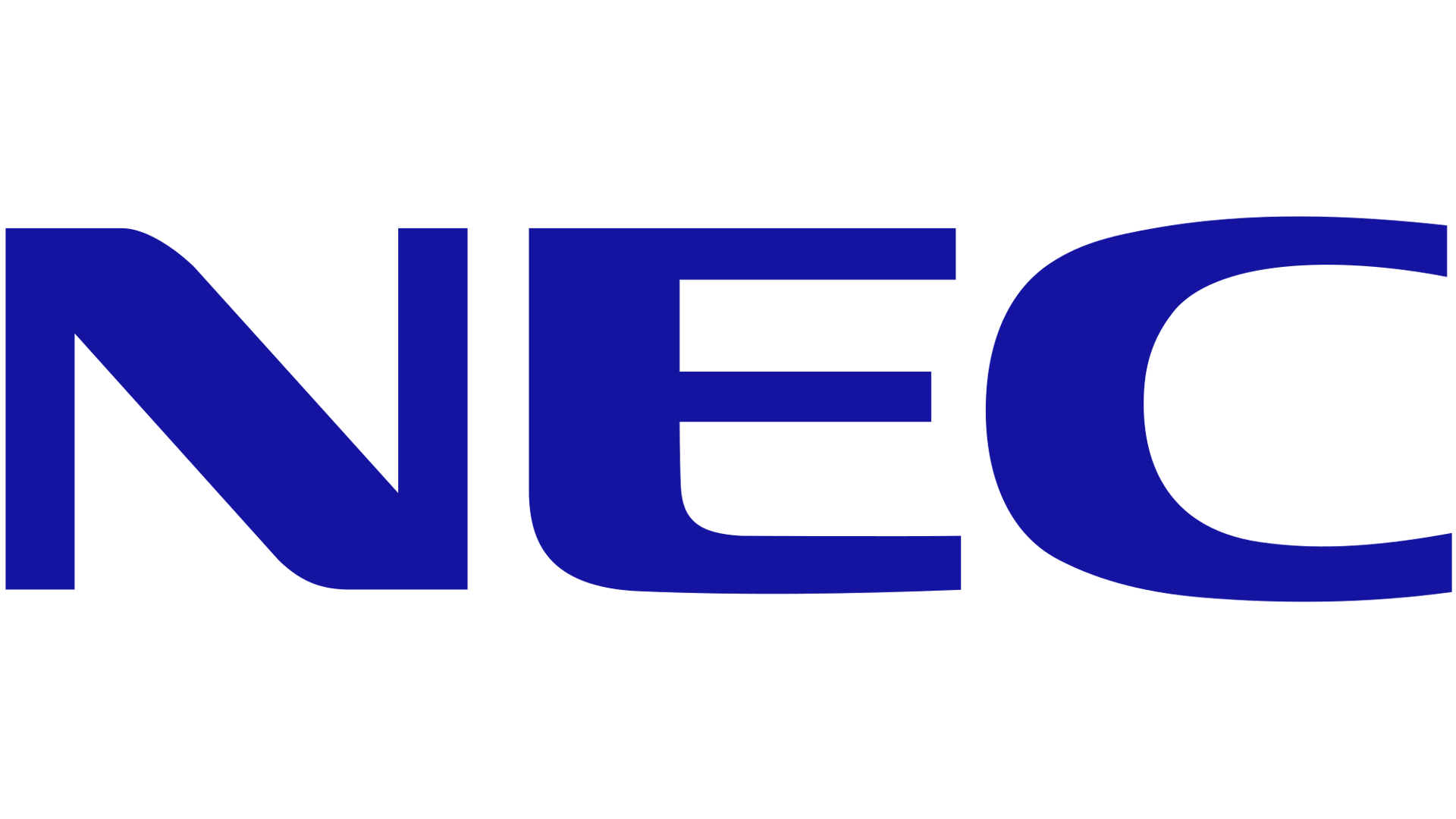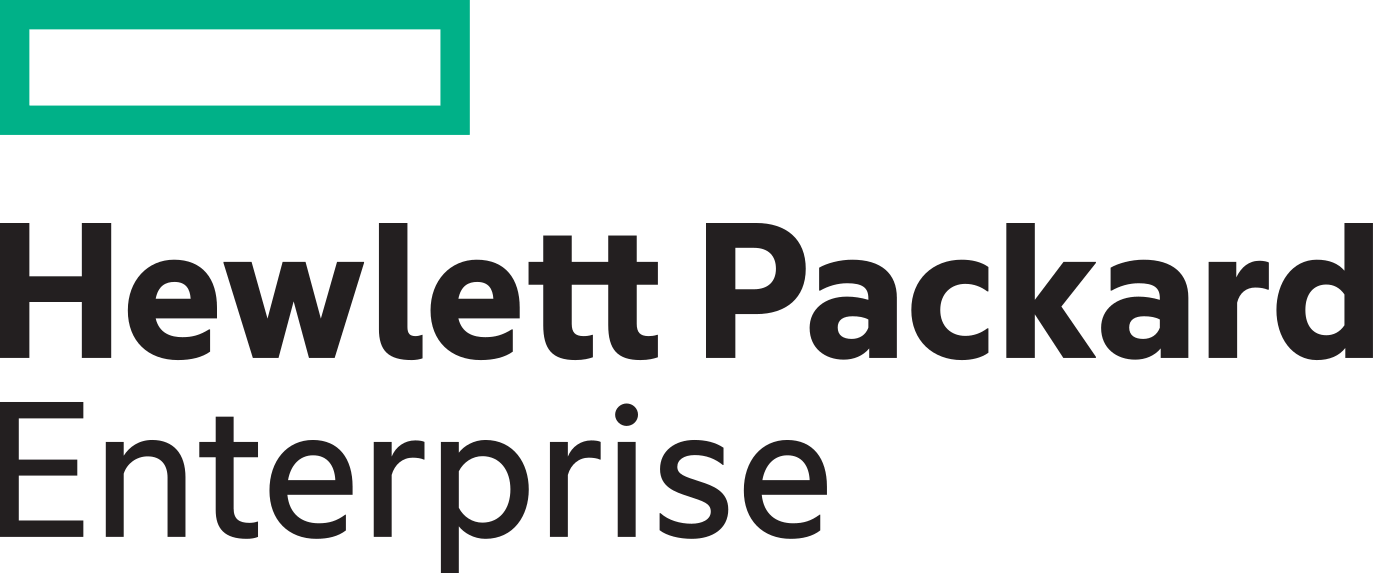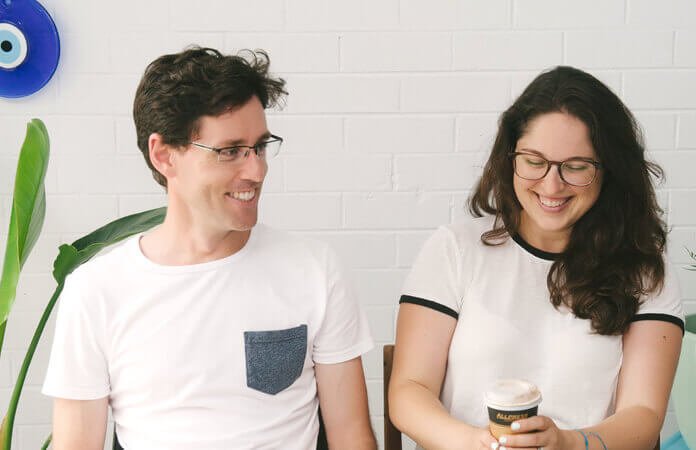 Headquartered in Mumbai, India; we specialize in providing innovative solutions & systems to our diversified clientele. The systems & services offered by us are always of the best quality standards and backed by incomparable expertise.
Discover our range of tailored Managed IT Support Services
We build powerful solutions customized for your business needs
We just need a couple of hours!
All requests resolved in 48 hrs*