Defence Communication Systems and R&D
Mindwave extends its services to Defence/Armed Forces and R&D infrastructures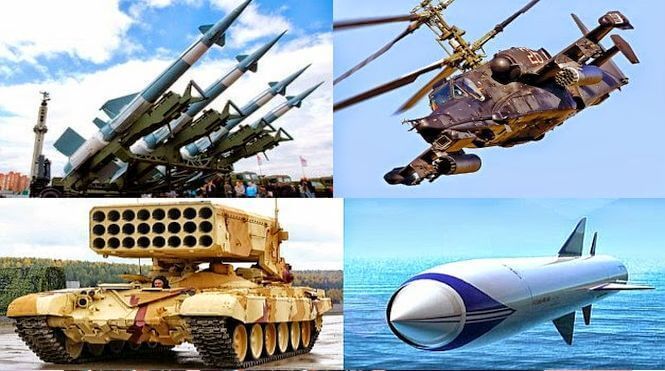 Mindwave is much known to the communication fraternity in the Indian Navy. Some of the projects undertaken by us to help the nation's armed forces are outlined below.
The High Frequency –Interface Unit, developed by us after 2 years of R&D, is used by all ships & shore communication facilities of the Indian Navy to securely talk to Maritime Surveillance Aircraft with secure voice encryption over HF transceivers.
We have provided Signal Tracking & Monitoring solutions to COMNETCEN (MB), COMNETCEN (DEL), RS-Thane.
We have done the Last Mile Connectivity for NEWN & MAN connectivity on most of the ships of the Western Fleet.
We have done display solutions projects for the Indian Navy.
The Sandesh System, developed by us, is used by all ships & Submarines of the Indian Navy to receive and process Broadcast signals, both VLF & HF.
The Saral System, developed by us, is used by Indian Naval Ships encoding/decoding signals using cipher equipment.